Shopping
In Peipin (10 mn)
Intermarché (supermarket)
La Vie Claire (organic & heath shop)
L'Etal des Paysans (local producers)
Boulangerie Marie Blachère (bakery)
Lidl
La pharmacie St Pierre (chemist/drugstore)
Décathlon
Mc Donald
Nature et couleurs (wines/delicatessen & flower shop)
---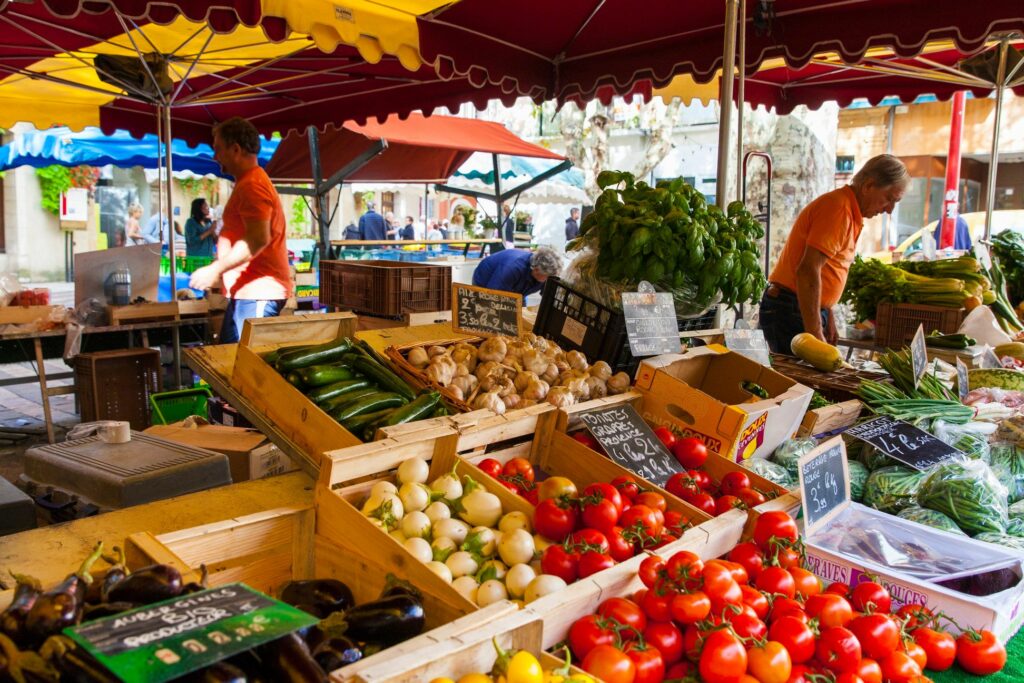 Local Markets
Forcalquier (Monday morning)
Sisteron (Wednesday & Saturday)
Château-Arnoux-St-Auban (Sunday morning)
---
Restaurants
Michel-star restaurants
Other restaurants
Bistrots de pays
---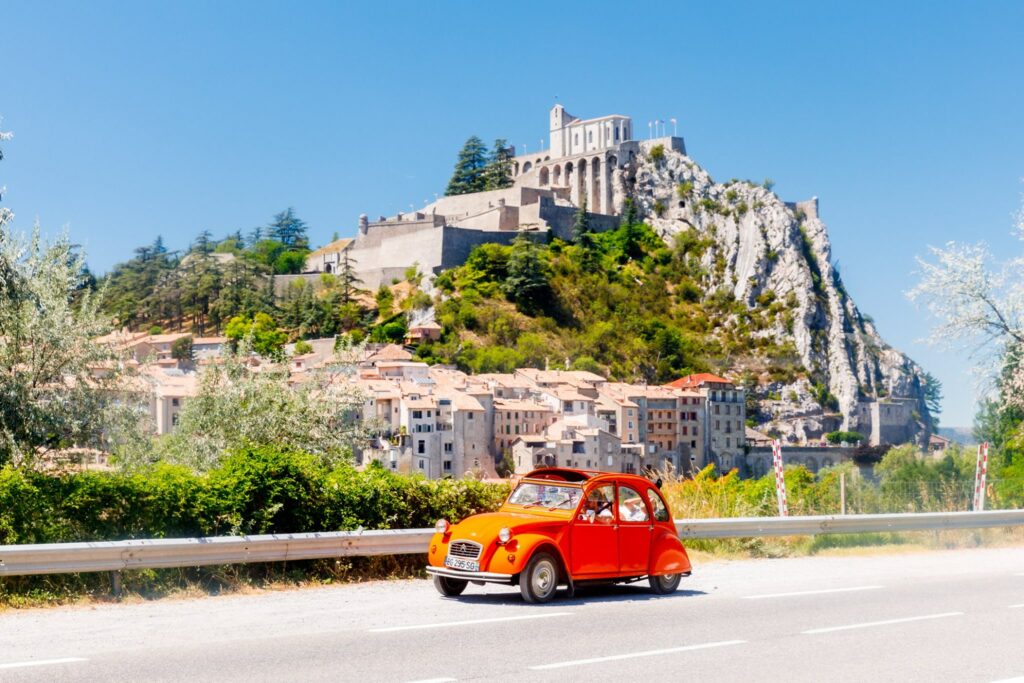 Tourism
Sisteron
Discover the grand citadel in the old city centre; it overlooks the Durance river and the town.
Les Mées
Visit this picturesque village and take the famous Penitent walk along those majestic cliffs! Go back in time exploring the remarkable geological heritage of this part of Haute-Provence.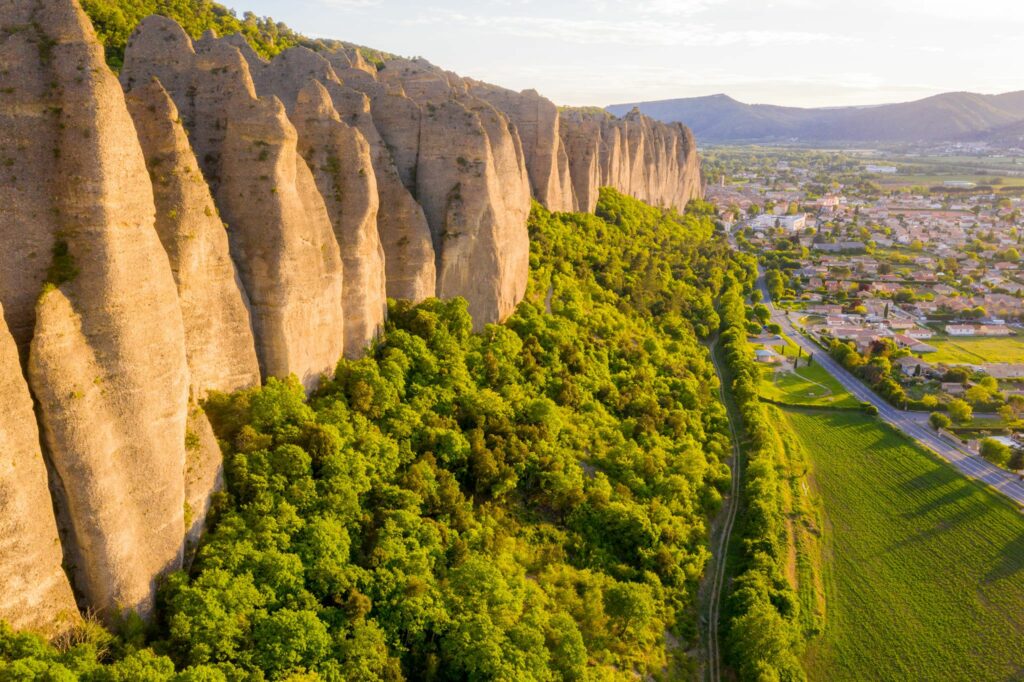 Ganagobie
The Priory of Notre-Dame de Ganagobie is a benedictine abbey located at the top of a steep plateau overlooking the Durance valley. It is famous for its mediaeval polychrome mosaics.
Lurs
The village of Lurs, once upon a time the summer residence of the local bishops, is classified as a "Village de caractère ". Built on a rocky spur, it offers an exceptional view of the Alps and the Luberon.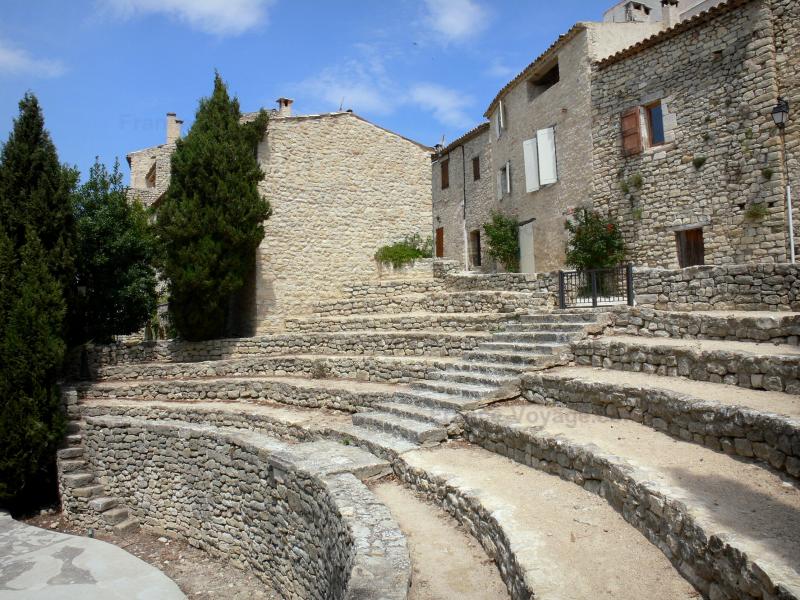 Forcalquier and Montagne de Lure
Halfway between the Alps and the Mediterranean, between Lure and Luberon, the Forcalquier region is the golden triangle of Haute-Provence. Sites to see: the Lure mountain, the Mourres geological site, the old town of Forcalquier and its citadel, Salagon museum, the astronomy centre at St Michel l'Observatoire…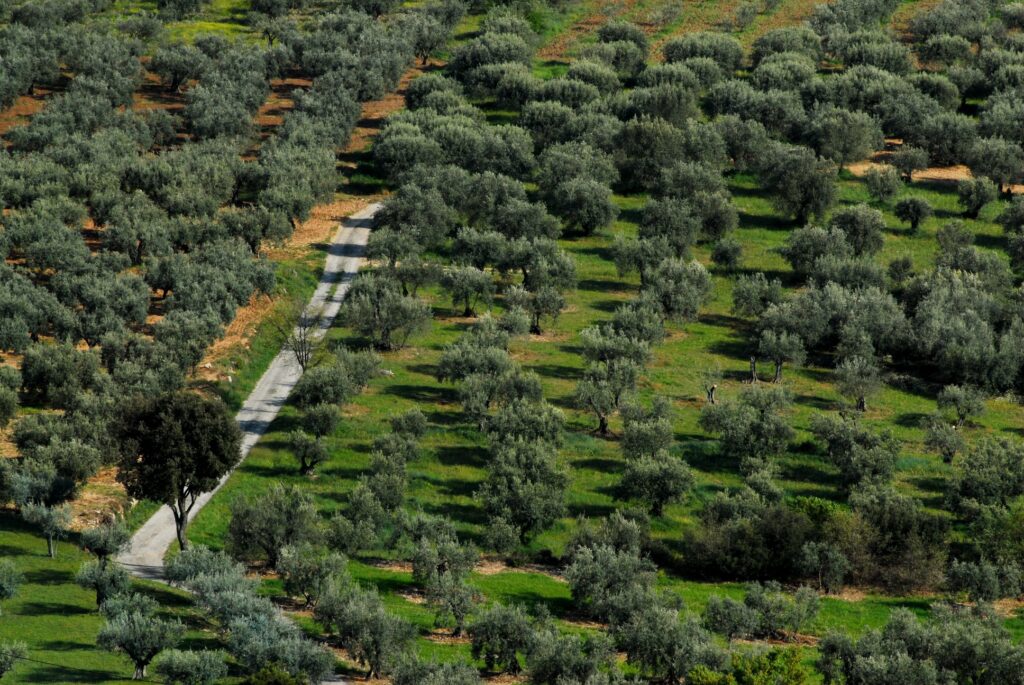 Manosque
Located on the north bank of the Durance river, Jean Giono's birthplace is a land of art and culture. Not to be missed: Jean Giono's house, historic centre, St Sauveur church, Carzou Foundation, the Mont d'Or tower, the Occitane museum and shop…
Valensole
Famous for its lavender fields , normally in bloom from June 15t to the end of July !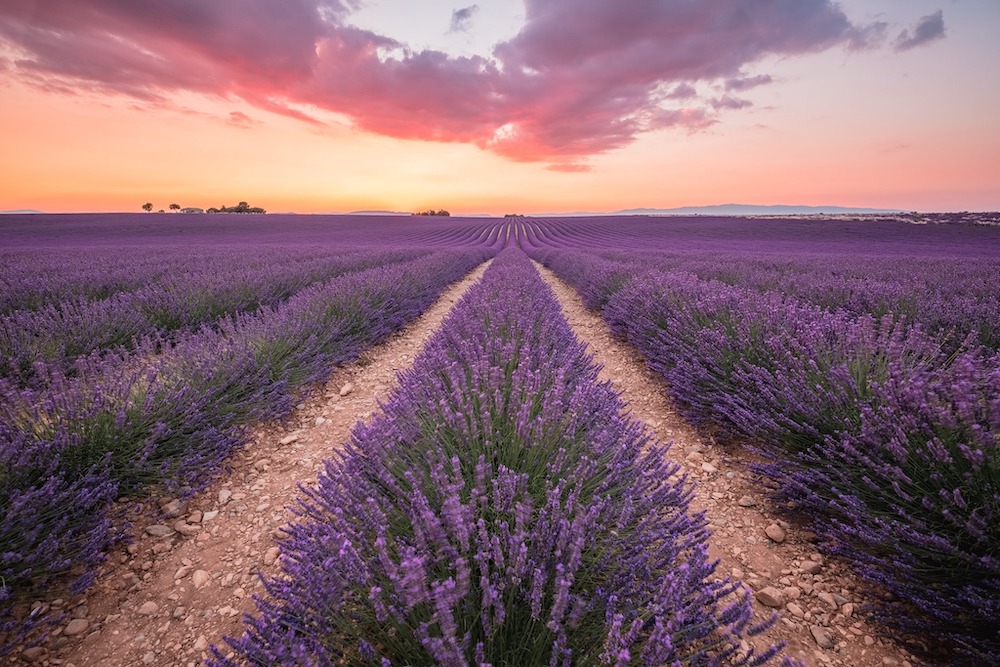 Les Gorges du Verdon et Moustiers Sainte-Marie
Moustiers is the gateway to the great Verdon canyon, the largest in Europe,with its majestic landscapes. This village is part of the official list of the most beautiful villages in France, famous throughout the world for its unique earthenware.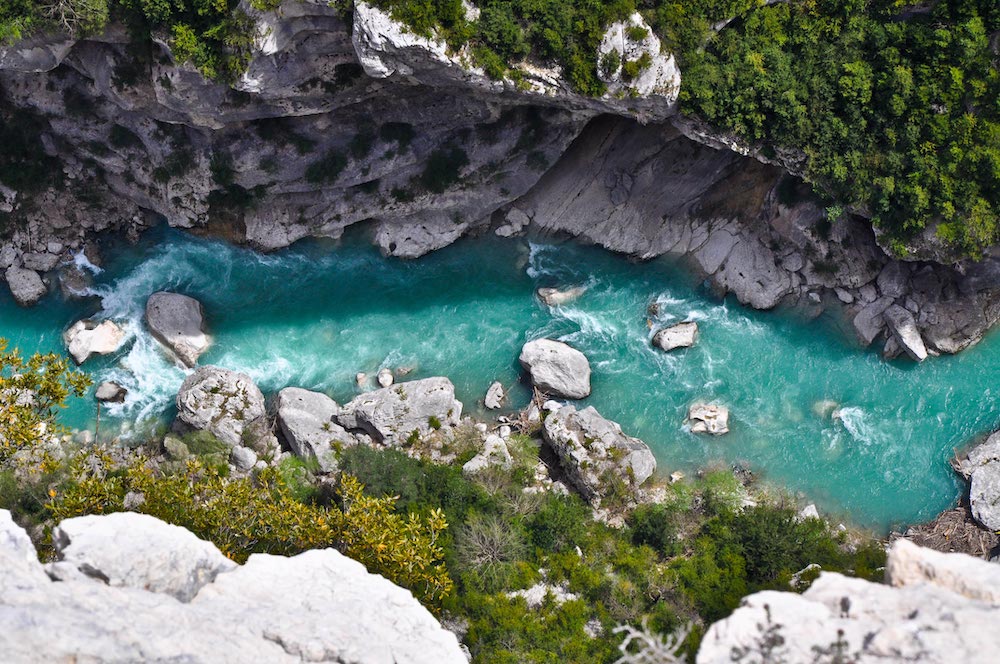 Gréoux les Bains
In summer, come and have a drink and/or dinner in this lively corner of Provence, famous for its spa. It also boasts an evening market on Fridays in July & August.
Barcelonnette
Located in the heart of its protected countryside, Barcelonnette is an outstanding location in the centre of the Ubaye Valley. Don't miss its Mexican festivals in July and August! Renowned throughout Europe for its natural flow, the Ubaye river is a paradise for white water enthusiasts.
---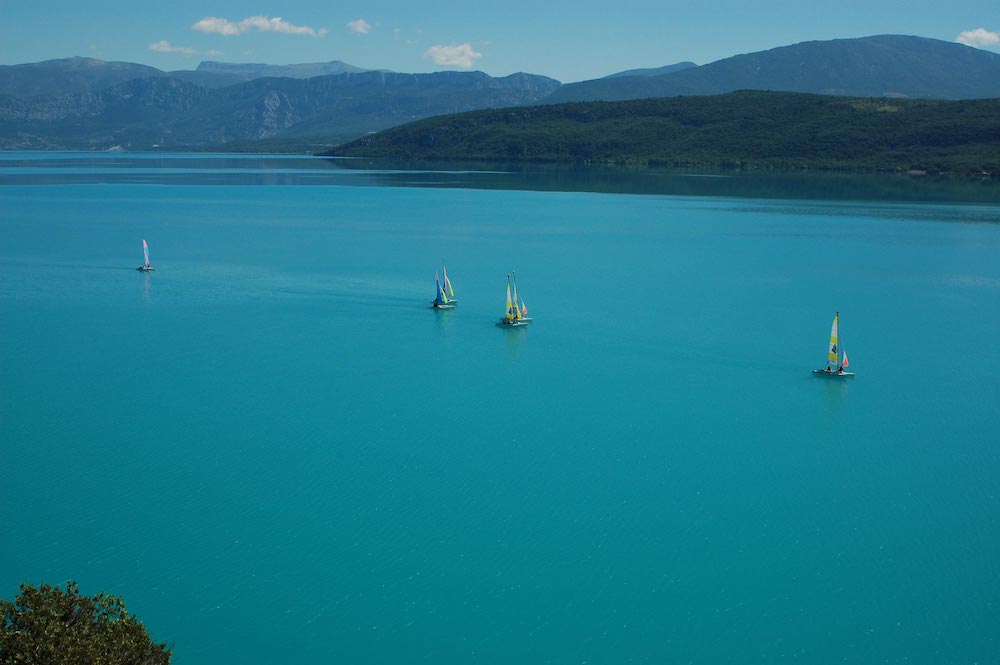 Where to swim ?
Plan d'eau des Marres in Sisteron
Plan d'eau des Ferréols in Digne les Bains
Les Gorges de la Méouge : excellent for swimming and walking
Le Lac d'Esparron-de-Verdon : this vast lake is one of the wildest of the Verdon area, with its many creeks and cliffs, its turquoise waters and its gorges.
Le lac de Sainte-Croix : at the end of the Verdon canyon, it is the 3rd largest lake in France.