Le Domaine des Bergeries de Haute-Provence
You will reach the property via Via Domitia, later renamed the Way of St. James. The property is nestled between the Luberon and Verdon regional nature parks. Jean-Luc and Eloise decided to breathe new life in this vineyard, located in front of Les Mées extraordinary rock cliffs, once upon a time a reference for Haute-Provence wines.
Here, the natural beauty of the site, combined with Elodie and Jean-Luc's fierce determination to produce authentic wines, gives birth to 100% organic vintages. The altitude (560 m) and the temperature range bring out the best in these quality grapes. The Domaine also includes 250 olive trees and was the first wine tourism location in the Alpes-de-Haute-Provence.

Jean-Luc Monteil is not a first-timer when it comes to wines, as he has always been passionate about these local terroirs and its wine growers.
Aged 19, he was twice a finalist in the Ruinart competition for the French best young sommeliers (Savoie / Haute-Savoie / Isère / Geneva). He organised the first wine fairs of the Carrefour Group and then collaborated with the Nicolas Group in Paris. His childhood dream: to make wine but not just anywhere…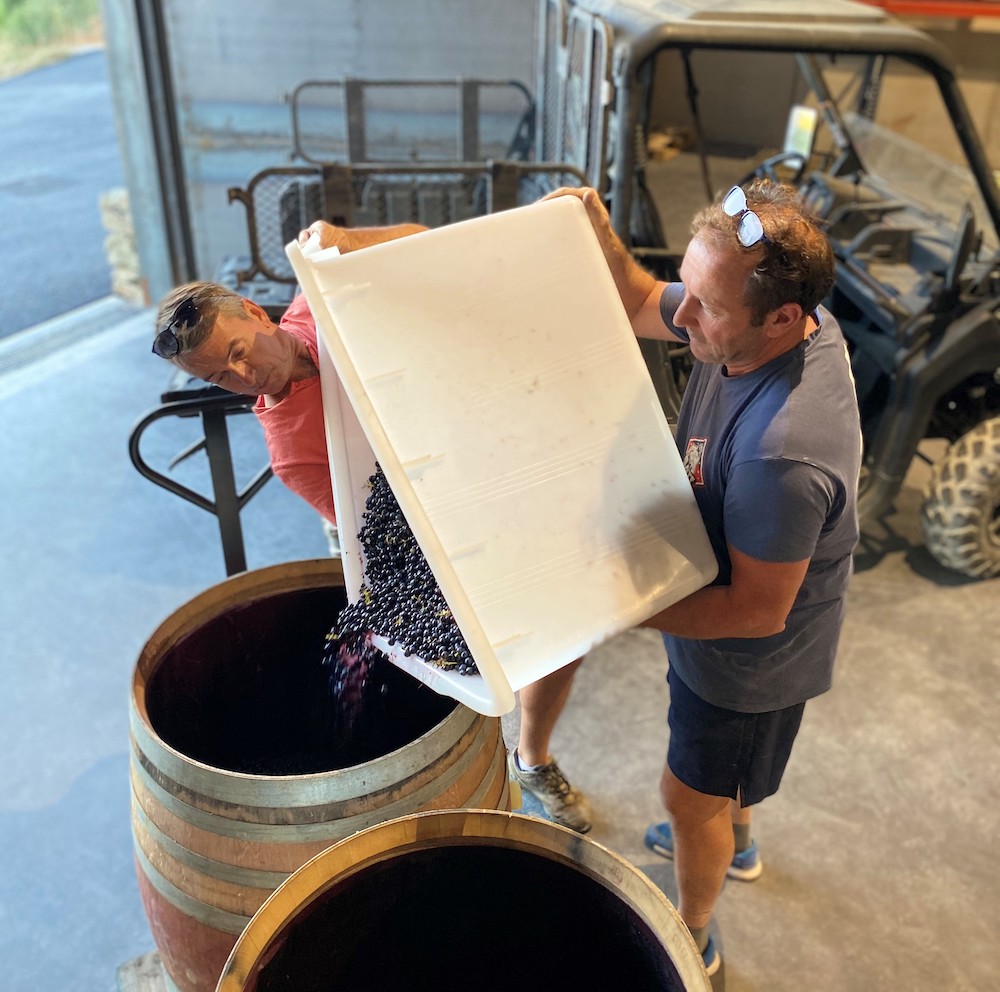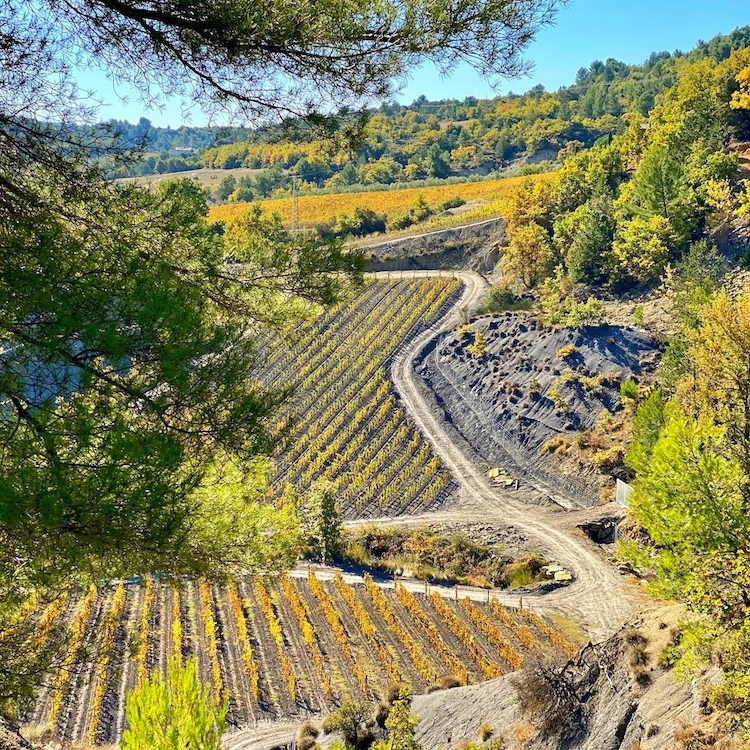 There were 1000 vines in Les Mees alone less than 2 centuries ago. Why? Because the wine was quite simply the "best"! It was said that, together with Châteauneuf-du-Pape, the wine of Les Mées was the popes' favourite tipple.(Source Vignes et Vin -Marc Donato – October 2005).
However, there are only 750 hectares of vines in the whole county now.
In 2018, Jean-Luc breathed new life into this ancient culture by planting 6 hectares of vines of 11 different grape varieties.
Come and discover what we have on offer !